Renovations to existing homes are considered to be more difficult than new construction. It also includes replacing the wiring, lighting, plumbing, and flooring fixtures as well as fixing the original structure of the property in addition to making new upgrades. It is necessary to plan the budget, materials, and labour. The homeowner isn't thinking about waste management during this process. From the start of the renovation process, waste builds up. Waste removal is made simple with a reliable skip bin hire service.
Here are a few tips for the renovation project :
Make a plan in advance. Determine what house improvements need to be made and the  budget. You must maintain track of the work being done and the costs incurred once the renovation project has begun.
Consult your contractor: Once you've settled on your renovation strategy, you may discuss how the work will be completed with your contractor. Make sure the contractor is following all of your specifications.
Create a workable area: Before the renovations begin, take all the delicate and valuable items and store them in a secure location. It makes it less likely that the things will get lost while being renovated.
Maintain waste management practices: Waste is collected starting with the space clearing phase and continuing during the remodelling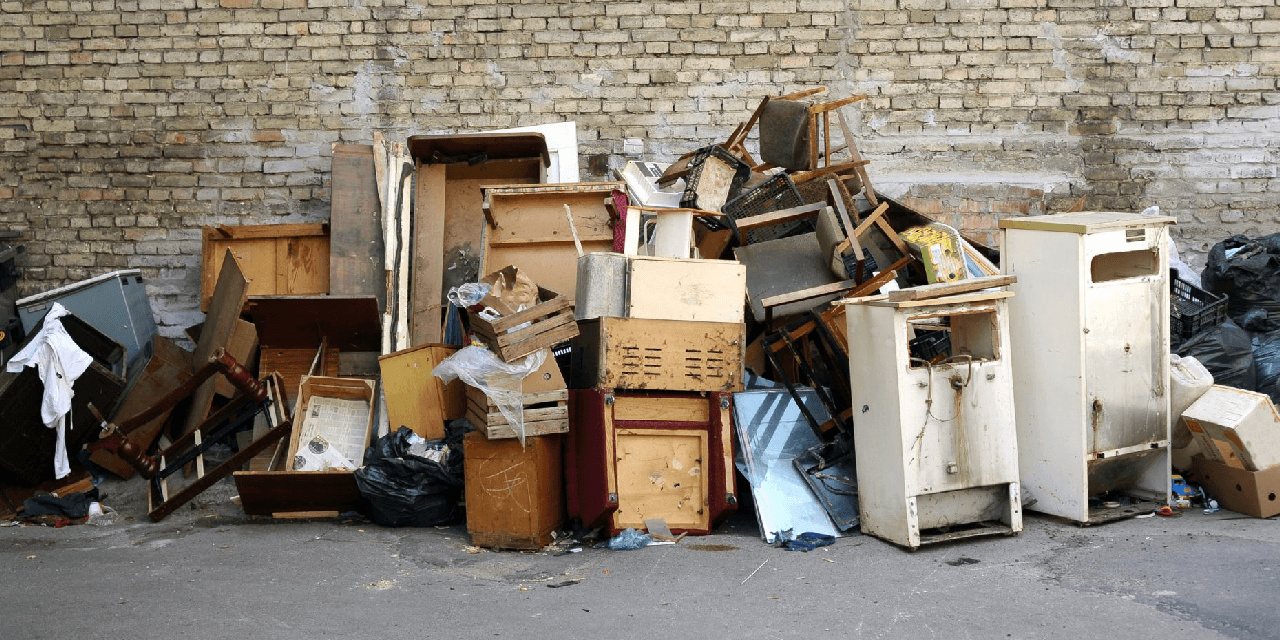 There are a few things to consider to the right of the skip bin size:
The amount of trash
The types of waste
The dimensions of the waste materials
The location for the skip bin placement
The date of delivery
The appropriate skip bin can be hired based on these factors. The skip bins are delivered on the same day.
Bin2Go provides environmentally conscious skip bin hire solutions that combine quality service, exceed industry standards, and represent a choice that benefits the community as much as it does your wallet. To hire a skip bin , call us today !