In many situations, a mini skip bin is the perfect solution for rubbish removal as they are the smallest size of skip bins you can hire. Their size ranges from 2 to 4 cubic metres.
A much easier and cost effective solution to multiple wheelie bins and multiple trips to the tip is a mini skip bin! They are perfect for a spring clean, garage clean, clean overgrown gardens or neglected storage areas. A low effort alternative! Just place your waste in the skip and watch it be transported off your property! Easy as that !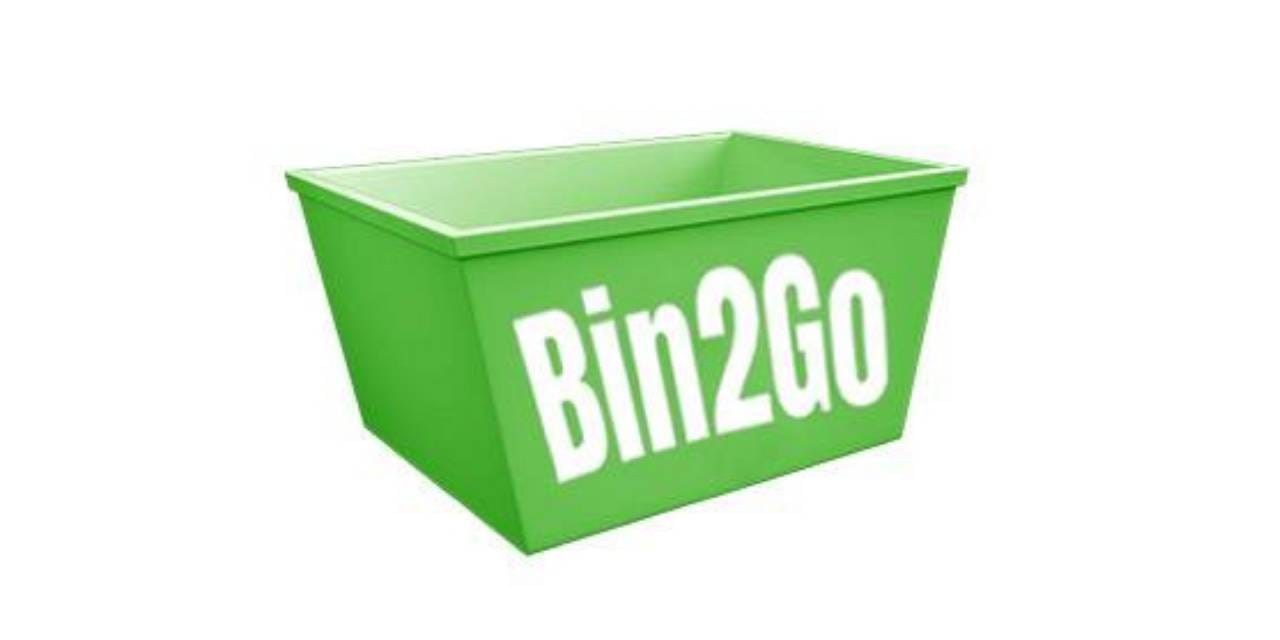 Here is where you would hire a mini skip :
Spring cleaning
Home renovations
Landscaping
Construction, Domestic or Commercial applications
Mini skip bins can be filled with a range of different household waste including green waste. They are perfect for construction materials from a home renovation or landscaping including cut-offs from paving stones, or garden edging. Other materials such as nails, debris, concrete, brick, wiring, tiles and rubble can be put into the skip. Be cautious of hazardous waste, contaminated soils, batteries, asbestos, toxic and flammable material, food scraps and oils as these are not appropriate for your mini skip. Bin2Go offers specialised skip bins for these types of materials.
What are the benefits?
Convenience - Labour is minimised as multiple trips to the tip or wheelie bin are not needed and Mini skips are small enough to be placed on nearly any property, meaning no council permit is required. 

Appropriate Waste Disposal - Helps you dispose of your waste in a way that won't harm the environment. 

Affordability -

Since mini skips are the smallest available, they are the cheapest skips offered by skip hire companies.

Avoids injuries -

Even small construction projects can generate large amounts of rubbish and most standard household waste bins are not big enough to hold the amount of rubbish that renovation work tends to create. Left over waste may fill the floors and cause potential injuries. Less trips with wheelie bins, bags or trips to the tip also make the environment safer'

Speed up renovation process - A skip bin on your property will spare yourself the time-consuming journey to and from the tip, allowing you to dispose of your rubbish in minutes, rather than hours. This will allow you to spend more of your time and energy on the actual renovation process.
Bin2Go has mini skip bins ranging from 2 to 4 cubic meters. Call us today for a mini skip bin or book online!