Choosing the right  size of skip bin for a particular job can be difficult, particularly if the material is scattered around the house or location, rather than being in one measurable place. Skip bin sizes are always expressed in cubic metres (not tonnes).

What is a 3 cubic metre skip bin best used for?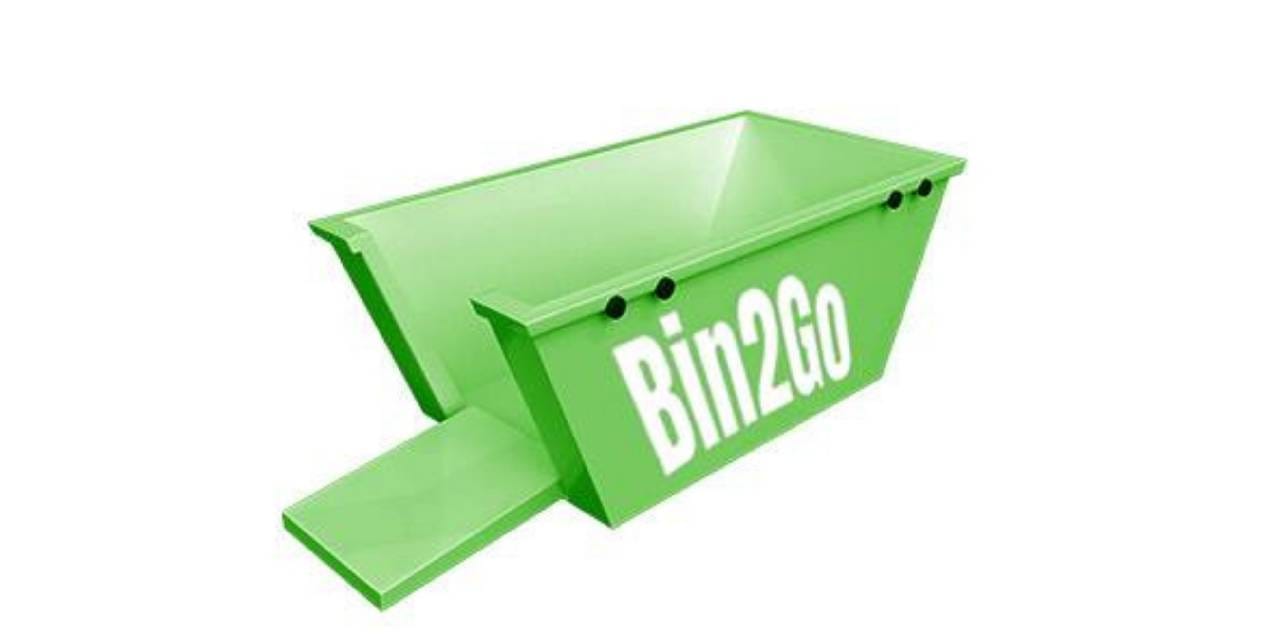 The 3 cubic metre skip is roughly holds the same volume as 12 wheelie bins or 3 standard trailers
Over time and many skip bin orders we have been able to create a good understanding of the 3 most common jobs using a 3 cubic metre skip! 
Bathroom renovation
You are normally going to be disposing of cabinetry, old shower screen, curtain rail, some floor tiles, some wall tiles, possibly a bathtub and the packaging that your new materials were shipped in. 
Kitchen renovation
The volume generated by kitchen renovations varies more than that of bathroom renovations because the size of kitchens is more variable than that of bathrooms. The waste generated generally consists of cabinetry and old bench tops, possibly a stove and dishwasher, floor coverings such as tiles or vinyl, wall tiles and packaging that your new materials arrived in. 
Moving house (small cleanup)
If you are moving houses and only throwing out general junk items!
If you need help deciding what size skip you need -  Call us on 0451 211 002 and we will help you maximise the volume of waste you put into your skip! Regardless of whether you are clearing out your garage for spring cleaning, or demolishing a house and need to move large amounts of debris, you can rely on the team at Bin2Go to provide a cost-effective skip bin that will suit your needs.