A skip bin can be used for almost anything! From green waste and household items to construction and demolition waste. A skip bin also holds plastics, furniture, glass and whitegoods.

There are a few things you cannot put in a Skip bin. These include asbestos, chemicals and toxic waste. Here is a list of items that can go in a skip bin!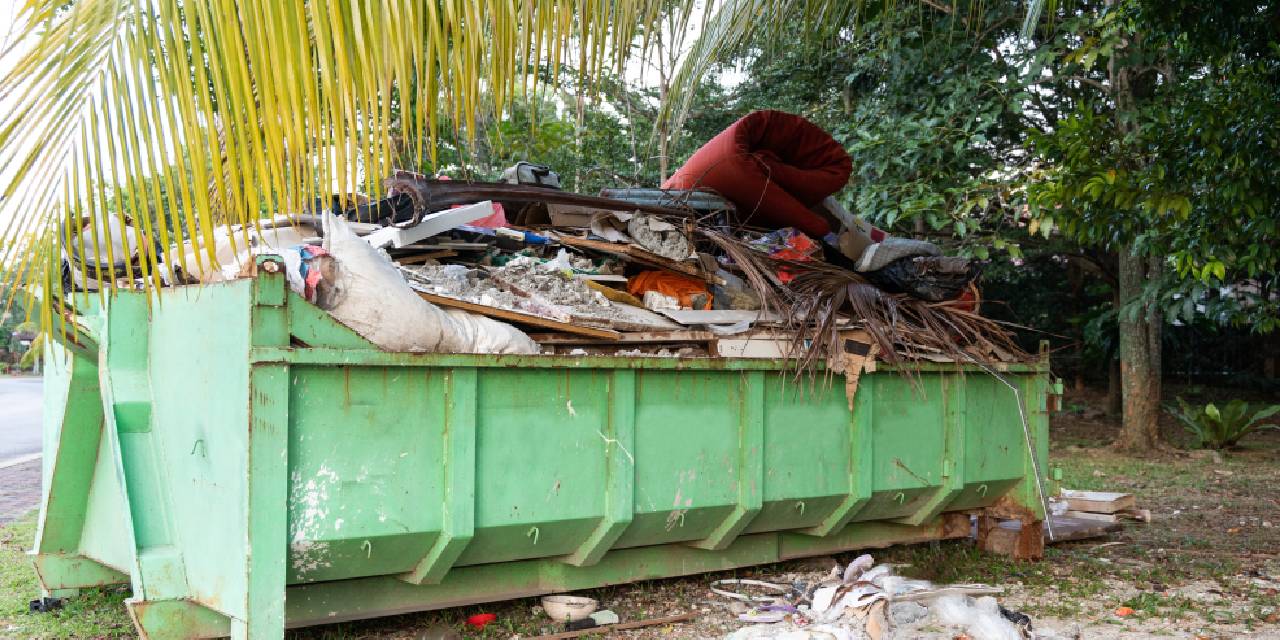 There are generally 3 categories of items you can put in a skip bin. These are: 
General Household Waste
Garden Waste
Renovation Waste

- Clothes
- Kitchenware
- Toys
- Kitchen and cleaning appliances.
- Entertainment equipment such as TVs, DVD players, speakers, etc.
- Computers, cellular phones, and related accessories
- Paper waste
- Empty cans
- Glass bottles, jars, etc.
- Food packaging such as plastic bottles, empty cartons, etc.
- Furniture of any sort
- Cardboard boxes or packaging
- Non-electrical fittings

- Clippings

- Leaves

- Branches, twigs

- Wood or tree bark

- Pebbles

- Woodchips

- Flowers, buds

- Concrete

- Bricks

- Tiles

- Sand

- Metal

- Dirt

- Steel
Remember, even if you can put all these types of waste in your skip bin, you cannot mix them together. Categorise your waste and keep them separate upon disposal. If it's possible, inform your skip bin hire ahead of time about the type of waste.. This will help them offer the right kind and type of skip bin for your convenience.

Please be aware of extra fees and charges for mattresses & tyres. Our standard skips cannot be used for hazardous waste.

Got a cheaper quote? We'll beat it guaranteed! Just send us the quote and we'll beat it on the spot! Give us a call on 0451 211 002.