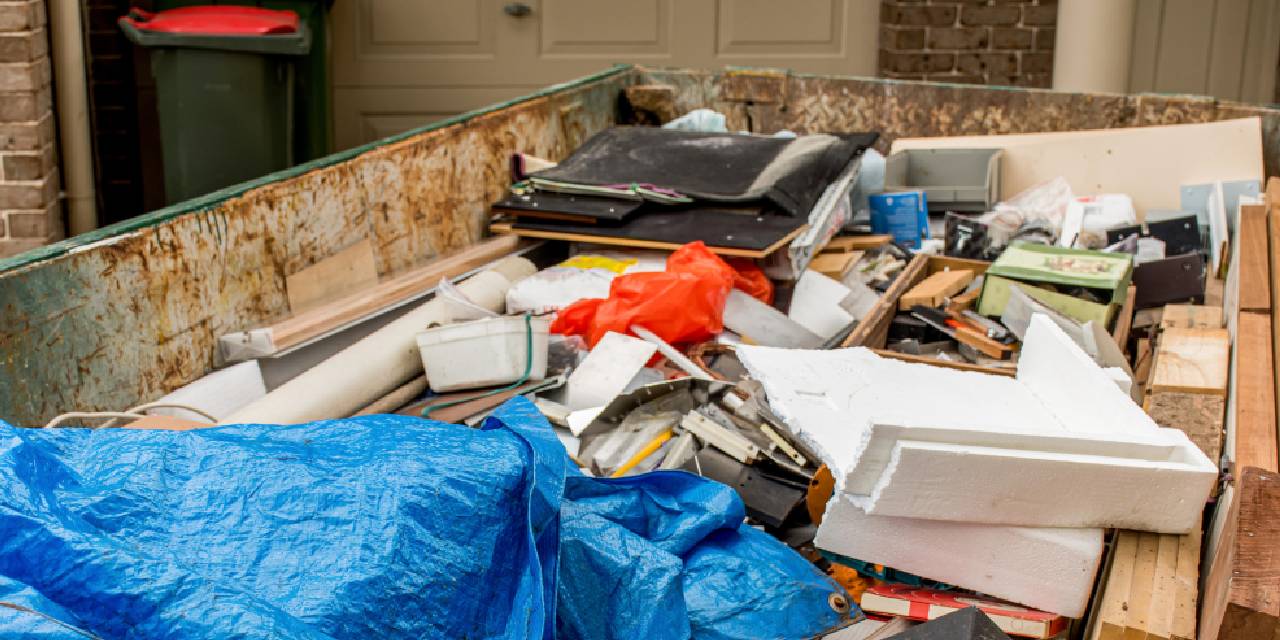 Rubbish removal is a time-consuming, tedious, and potentially hazardous activity. Though waste disposal appears to be a straightforward process, it is difficult to complete on your own, especially if you are cleaning or remodeling your space. Skip bins offer a hassle-free waste removal service for both your home and company. Here are three reasons why you should utilize Skip Bins to get rid of your waste:
Cost-efficient
In comparison to other waste management services, Skip bins are less expensive. There are other expenditures to consider when doing it yourself, such as transportation and other potential costs. Furthermore, you are not required to pay for each bag of rubbish that you dispose. Bin2Go minimizes all of these expenses while only charging a little price for bin rental.
Convenience
Skip bins are a convenient way to dispose of waste if you produce more garbage than normal. It may be difficult to locate nearby disposal facilities in some areas. You won't have to walk far to discard your trash, and some of the containers have wheels to make moving heavier items easier. Bin2Go also provides a variety of bins to meet your needs, and will take up the bins at a time that is convenient for you.
Environmental friendly 
Choosing a Skip bin can be environmentally responsible, as we all want to limit our carbon footprint to help the environment. Bin2Go ensures that the rubbish is properly and legally disposed of. Before being dumped , the garbage is also sorted into categories. Furthermore, Bin2Go is dedicated to waste reduction, recycling, and reuse.
Whether for personal or commercial use, renting a skip bin is the most cost-effective way to handle waste. People's safety can be compromised by ineffective garbage removal, which can potentially lead to corporate lawsuits. In every situation, Bin2Go can assist you streamline your garbage management process.
We provide same day delivery and on-time. Call us at 0451 211 002 to book your skip bin today.