Whether you are renovating or cleaning your home, it is important to rent a skip bin. You need to take care of your safety to prevent possible injuries to yourself and others.
Here are some tips on how to use Skip Bin safely:
Distribute the trash evenly
It's crucial to evenly distribute the trash in the skip bin because if you don't, it can slip off the truck when it's picked up. When transporting an unbalanced skip bin, the driver is put in danger. You can prevent this by not stacking all of the heavier items on one side and all of the lighter items on the other. The heavier items should go on the bottom, and the lighter ones should go on top.
Do not crush trash with your feet.
You can feel as though you have more room if you use your feet to push the trash down into the skip bin. It could result in skin abrasions, sprains, and other issues if you use your feet to crush sharp plastic, metal, or spike fragments inside the skip bin.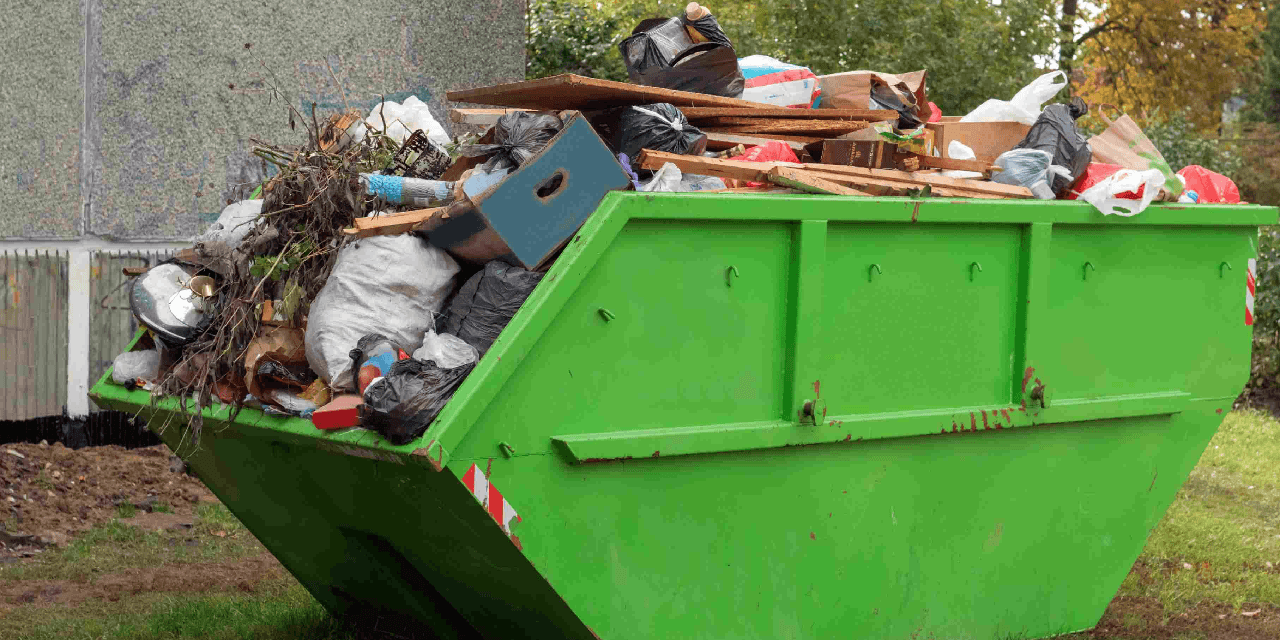 Don't throw away potentially harmful materials.
Hazardous materials including asbestos, gas bottles, explosives, and oil may cause injury when loaded and disposed of in waste facilities. The law states that such hazardous garbage cannot be disposed of in Sydney.
Don't overfill the container.
Beyond the rim of the skip bin, overloading is prohibited. There is a chance that injuries will occur if it is fully loaded.
It's important to keep these safety tips in mind when loading the skip bin. In order to avoid any potential safety issues, it is crucial to purchase the appropriate skip bin size for your purposes. The most effective option for handling waste is to rent a skip bin. Inefficient waste removal can endanger public safety and put businesses at risk of lawsuits. In every situation, Bin2Go can help you manage your waste removal process.
Call us for same day delivery !